SomaliBusiness Acadey - Waxyaabaha aad ka baraneeyso waxaa ka mid ah...
✔️Sida lagu shaqeesto internetka

✔️Xirfado (skills) aad ubaahantahay sida uga shaqeesato online-ka
✔️Farsamada (tools) iyo aqoon balaaran
✔️Sida uga bilaawi laheed ganacsiga online-ka ah
✔️Sida uga

hesho

lacag tiro badan

✔️Dariqooyinka lacagta uga heli laheed dhanka internet-ka

✔️Xirfado tiro badan oo

lacag tiro badan ku heshid

✔️Websaydaha

aad geli laheed oo kaga ganacsato ama ka shaqeesato

✔️Sida duniga kale la xiriiri laheed oo xirfadaada laqeebsato

✔️Sida waqtigaaga uga faa'idi laheed

✔️Habka website, landing page iyo Blog oo aad u sameey laheed

✔️Ganacsiga (businesses) kala duwan

---
At SomaliBusiness Academy - you will learn:
✔️How to work

online

✔️The skills you need to be able to work online
✔️The tools and techniques you need to succeed online
✔️How to start

online business

✔️The different ways you can make a lot of money online
✔️The

different streams of income

✔️Strong skills that will generate you a lot of money
✔️Where to go and the different resources
✔️What websites to connect with and how to be visible in the world
✔️How to make use of your time and generate ongoing income
Your Instructor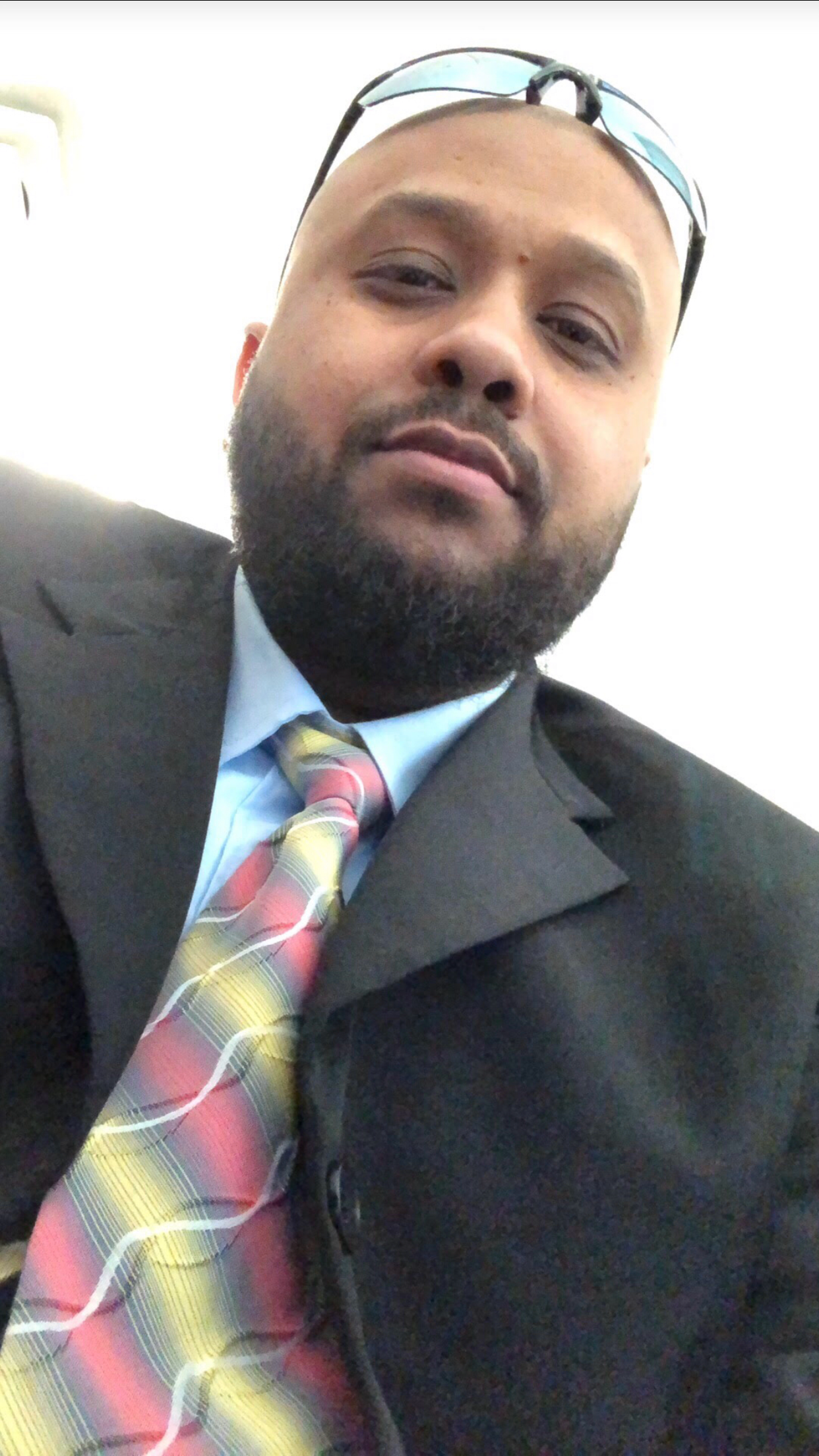 Hello all,
I am Zakaria M. Shoobley - an entrepreneur, business coach, trainer, life coach, philanthropist, and a consultant. I have been in the eCommerce world since 2002 where I build my first website and was involved in eBay. A lot has changed since then, but my passion to help others hasn't changed. I strongly believe in the online opportunities. I want all my students to learn from me and be better than me. I've understand the digital world and has changed my life - and I want the same for all of my students. Success is my duty.
=========================
Waad salaamantihiin,
Anigoo ah Zakaria M. Shoobley - waxaan ahay ganacsade, tababare, tale geliye iyo caawiye. Ganacsiga internetka wuxuu bilaawday sanadka 2002; sii sanadkaas wax badan aya is badilay - laakin see jaceelkayga oo dedka caawiyo isma badilin. Sii xoog ah waxaan aminsanahay guleeysiga internetka iyo qof kasto internetka inuu ka faa'idi karo. Waxaan doneyya in ardaydayda aniga iga fiicnadaan oo hormar sarre garaan. Faa'idada internetka noloshayda ayuu badilay - fursado badan ayuu isiiyay, marka waxaan rabaa nolosha dedka kale iyo ardaydayda in aa badilo.
Waxii su'aal ah email no soo qor [email protected]
Iyo ka qeeb qaado Facebook Group-keena or Ardayda ah https://facebook.com/groups/SomBizDotInfo
Youtube-ka https://www.youtube.com/channel/UCSxl0Ce8dUxIbJBijW8GS_w
Are you struggling financially?
(lacag la'aan ma ku hayso)


You can't live the life you want because you don't have a job, and as a result you don't have money?
(Nolosha ma ahan sida aad rabto, maxa yeele lacag la'aan ayaa tahay, shaqo ma haysatid)


You can't get the things you want for yourself or your family, because you're broke?
(Shiid aa tahay, naftaada wax ma isku qabi kartid; reer kaada wax ma uqabi kartid)


Here's the good news!!!
(Warka wanaag waa kanaa)


You can change all that today!!!!
(Noloshaada waad badili kartaa maanta)


Only you, you, you - can take the necessary steps to make your financial life better.
(Adiga, naftaada, ruuxaaga, adiga kaliya aya noloshaada badilo karo sii shaqo fiican iyo lacag fiican uqabi laheed)



Do you know if you learn a useful skill (or skills) - your life could change and you can make a lot of money working online from the comfort of your home?
(Ma oktahay haddii aad barato xirfad fiican ama aqoonsi wacan - xirfadaan ama aqoonsigaan
noloshaada ayuu badeli karaa; lacag tiro badan aad ka qabi kartaa haddii aad barrato sida lagu shaqeesto internetka)

Do you know there are so many ways you can make money online?
(Magaranesa in dariiqooyin faro badn eey jiraan sida internetka laga shaqeesto?)




You should invest in yourself, make the necessary changes in your life.
(Naftaada isku maal geli; noloshaada wax ka badil)


If I can do it, everyone can do it, you can too.
(Haddii aniga aa nolosheeyda badilay, qof walbo nolashiisa badilay, adiga ne waad sameey kartaa sidaa)






(Isku qor tababarka)


You'll learn the skills you need to work online and start making money today, at this second, right now.
(Waxaad bari doonta aqoonsi badan iyo xirfado badan oo internetka kaga shaqeesi kartid)




You'll even learn the skills of how to make money while you're asleep
(Waxaad baraneysa xirfado badan sida lacag laga qabto onlineka adigo jiifa)



This is possible and millions of people are taking advantage of it.
(Arintaan wa wax jirta, malayiin qofood aya ka faa'ideesta)


What's stopping you?
(Maxaa dib isku celineysa)


People like you and I are making thousands of dollars online.
(Ded badan anaga oo kale kumanaan oo doolar ayee ka qabanooyiin internetka)




See a different you!
(Qof cusub iska dhig)

Qiimaha iyo Faa'idada Tababarkeena
Affiliate Marketing = qimahiisa u yahay $750 (FREE)
Blogging = qimahiisa u yahay $500 (FREE)
eCommerce = qimahiisa u yahay $1200 (FREE)
Virtual Assistance = qimahiisa u yahay $1000 (FREE)
Facebook Ads = qimahiisa u yahay $900 (FREE)
Instagram Ads = qimahiisa u yahay $500 (FREE)
__________________
Total: $4,850
Waxaad helosa $4,850 oo FREE ah
(You are getting $4,850 for FREE)
Now only for $79 = Hadda Wa $79 kaliya
* Do you want to change your life? (Marabtaa in aad badisho noloshaada?)
* Do you want multiple streams of income? (Marabtaa dakhli maali oo kala nooc ah?)
* Do you want to have control of your money problems? (Marabtaa in aad xakunto lacagtaada?)
* Do you want your dream house? (Marabtaa gurigaa aa willigaa niyada kugu jiray in aad heysato?)
* Do you want your dream car? (Marabtaa gaariga oo williga niyada kugu jiray in aad heysato?)
* Do you want to make abundant of money? (Marabtaa lacag oo faro badan in aad heshid?)
* Do you want to learns skills that will change your life? (Marabtaa in aad barato xirfado oo noloshaada badilli doono?)
* What if you could start making hundreds and even thousands of $$$ dollars next month? (Kawaran haddiii aad hesho boqolaal ama kumanaan oo $$$ doolar bisha dambe?)
* What if you learned a skill that could change your life totally? (Kawaran haddii aad barrato xirfad oo noloshaada sii fiican u badilli doono?)
* Remember the dentist story who learned a skill from Singapore, what if you could be like him and the skill you learn from this course could change your life? (Maxasuusataa dakhtarka ilkaha oo xirfada ka bartay Singapore; kawaran asiga wax la mid ah hadii aad noqoto oo xirfaad aad u weeyn oo wacan aad barrato oo noloshaada badilli doono?)
* Enroll in our course, change your life, and be free !!! (Isku qor tababarkeena, noloshaada wax ka baddil, qof xor ah noqo!!!)
* Do something for your loved ones; leave a legacy for your children!!! (Dedka aad jeceshahay wax uqabo; hanti weeyn u dhaaf caruurtaada !!!)
*Unused money is useless; invest in yourself !!! (Lacag meel iska taalo wa khasaaro; naftaada isku anfac !!!)
Course Curriculum
Hordhac - Introduction
Available in days
days after you enroll
Casharka 2aad: Blogging
Available in days
days after you enroll
Frequently Asked Questions
When does the course start and finish?
The course starts now and never ends! It is a completely self-paced online course - you decide when you start and when you finish.
How long do I have access to the course?
How does lifetime access sound? After enrolling, you have unlimited access to this course for as long as you like - across any and all devices you own.
What if I am unhappy with the course?
We would never want you to be unhappy! If you are unsatisfied with your purchase, contact us in the first 30 days and we will give you a full refund.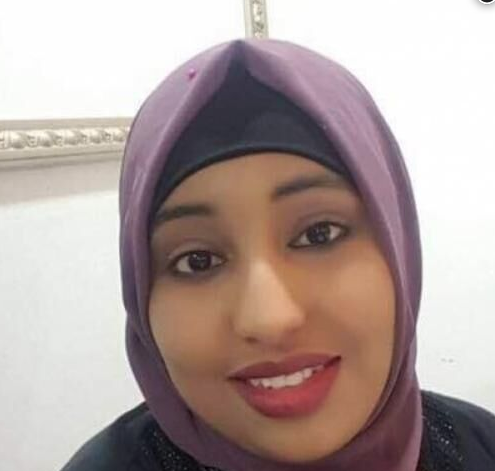 Run ahaantii macalin Zakariye sii taxtax badan oo sharax leh ayuu darsiga dhiga. Sii fiican aya ugu faadi. Turjumaan ahaan iyo video editor aya kaga shaqeesta laptop keyga.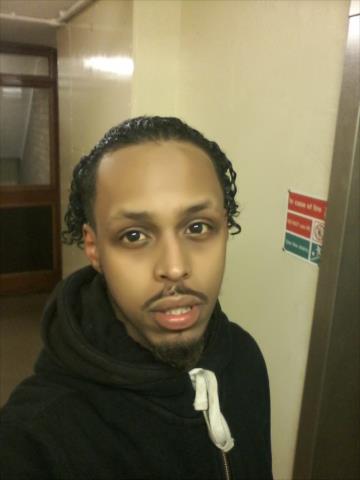 Asxanta, Shukran, Thanks to Somali Business for the great and useful knowledge. My shopify store is running and I'm made $4300 last month working hard in Fiverr and peoppleperhour. Guys don't wait another minute. Waste no time.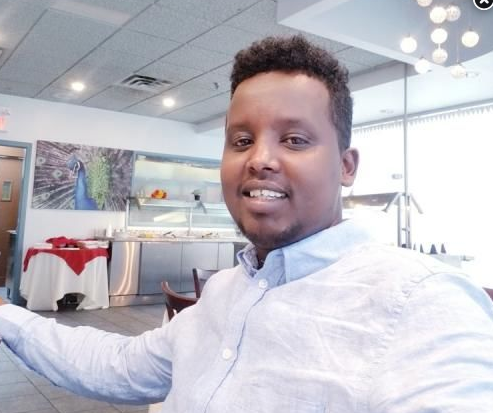 Wallaahi run ahaantii sii fiican umahadsantihiin. Taladiina aan qaatay. Lacagtayda investment aan ku suubiyay. Alx xafiis aya iifuran. My business wu socoda. Maalin walba lacag aya my bank liishubaa. Thanks to you SomaliBusiness iyo Mr. Zakaria.
!function(f,b,e,v,n,t,s) {if(f.fbq)return;n=f.fbq=function(){n.callMethod? n.callMethod.apply(n,arguments):n.queue.push(arguments)}; if(!f._fbq)f._fbq=n;n.push=n;n.loaded=!0;n.version='2.0'; n.queue=[];t=b.createElement(e);t.async=!0; t.src=v;s=b.getElementsByTagName(e)[0]; s.parentNode.insertBefore(t,s)}(window, document,'script', 'https://connect.facebook.net/en_US/fbevents.js'); fbq('init', '259282911618002'); fbq('track', 'PageView');